For one of the weddings I went to this summer I had been asked to be the DJ.  I was super excited to take on this task (my 2nd time DJ'ing ever) exclusively with records.  I spent days going through my vinyl collection and thinking about songs to play, while weighing out their danceability.
In university I once put a raging dance party to screeching halt by trying to cue up a song on a 5 CD changer but instead I accidentally cut the music mid song and dance.  If there had been a record for the needle to go skipping across when everyone stopped dancing and the room went quiet, it would have.  So for this wedding I wanted to be sure to have zero DJ disaster moments.
Having the ultimate dance party has always been an eternal dream of mine, so when the dance party was rowdy, collars turned up, ties on heads, and people were getting sweaty, I felt that I had done my duty.  I moved through the eras and genres of ska, soul, surf, calypso, funk, disco, 80′s rock, pop, and new wave. I even managed to squeeze in a little Wu-Tang.  One of my favourite parts of the night was when I turned to see the bride's parents dancing to Nuthin' But a "G" Thang.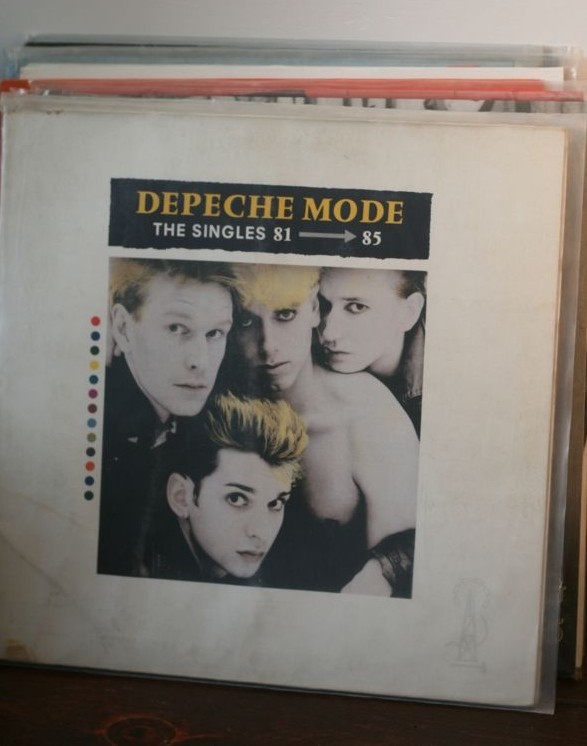 Two songs I adore on this album, Just Can't Get Enough, and Dreaming of Me.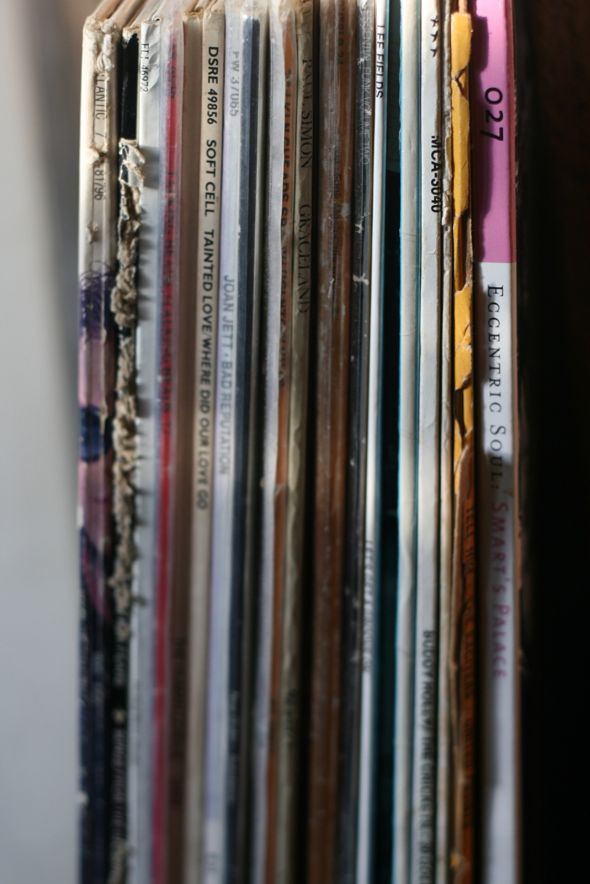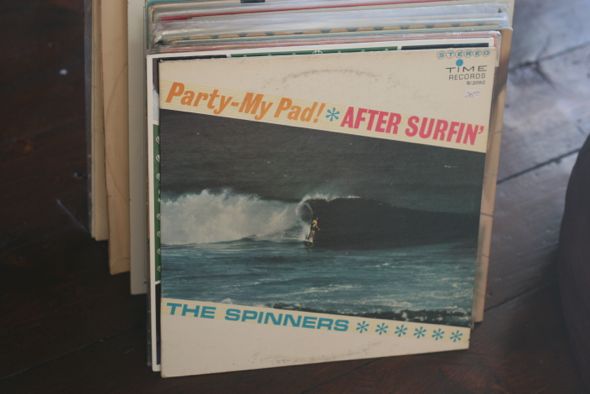 The killer song on this album that just makes me want to die and go to heaven is Barracuda, which has an uncredited mind blowing trumpet solo by the legendary Rafael Mendez.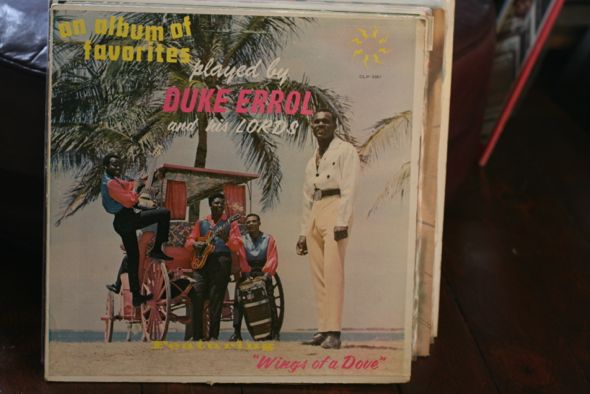 The song that I love on this album is a cover of A Hard Days Night, which was the entire reason why I bought the record.
Some of the songs that I played at the wedding a few people specifically came up and asked about after.  Those particular songs came from the 2 albums in the pictures above, which I had picked up in Hamilton from the Deep Groove Record Swap hosted at The Brain.  So if you're into collecting records especially of the soul, jazz, funk, ska, afro, calypso, disco, rock variety you should definitely go by The Brain this Saturday from 1-5pm to do some record swapping and/or purchasing.  I've been to 2 swaps so far and have always managed to pick-up a few amazing finds.  There's no better way to spend a Saturday afternoon with a coffee, or a pint, flipping through records and listening to great music.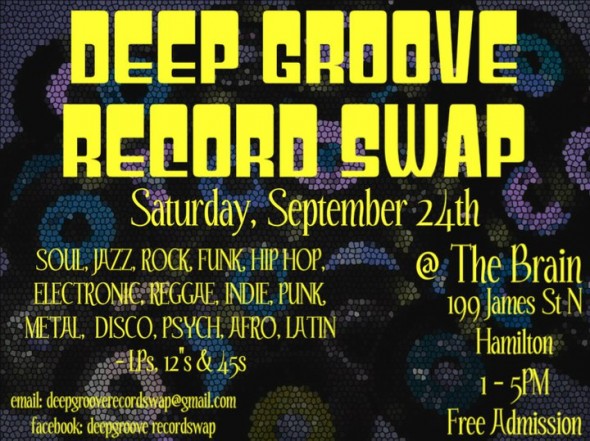 *The Brain, 199 James St. north, Hamilton, Ontario