One evening in late spring Erika McMeekin (aka The Academy of All Things Awesome) and I took an evening bike ride around the lower city. We were floating out a whim of an idea to uncover some real Hamilton gems. Now there's is nothing that I love more than exploring this city but roaming it together with someone who's brimming with optimistic enthusiasm was really pretty energizing. We found ourselves perched on various rooftops admiring different vantage points of the city.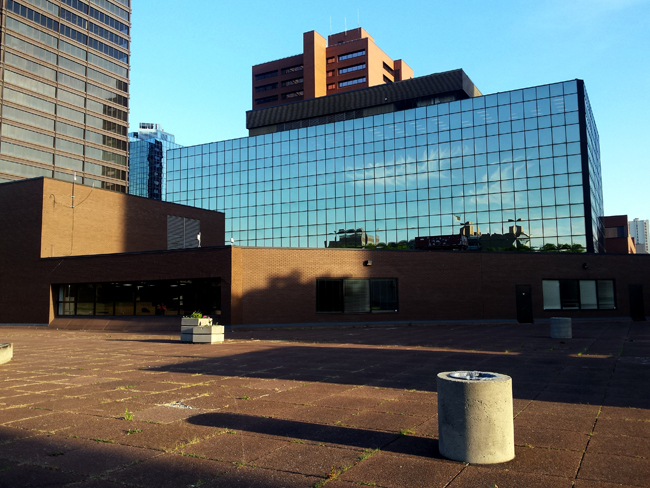 Eventually we made our way through the grounds of Dundurn castle, and across McQuesten bridge peeking out from lookouts and gaps where the trees parted in search of a rumoured secret garden.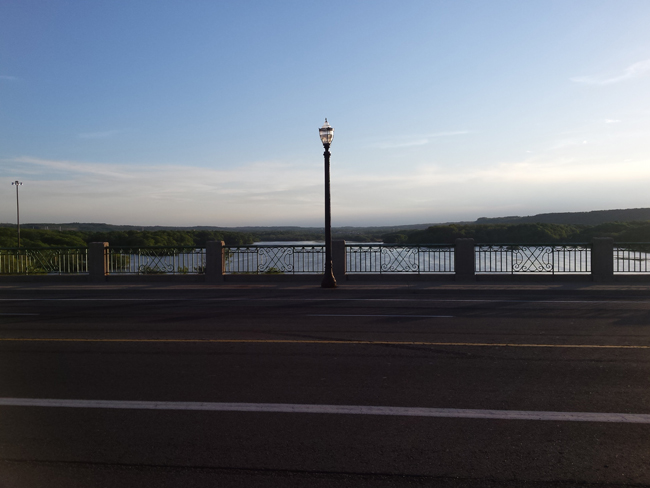 A few times we took wrong turns down different trails that lead to nowhere (all part of the adventure). It was an eerily breathtaking sight to finally find ourselves standing in an overgrown and lush green modern day ruin. I've got to give thanks to my Hamilton writing hero Paul Wilson who wrote about the Sunken Garden, which is what led us to check out the forgotten space ourselves.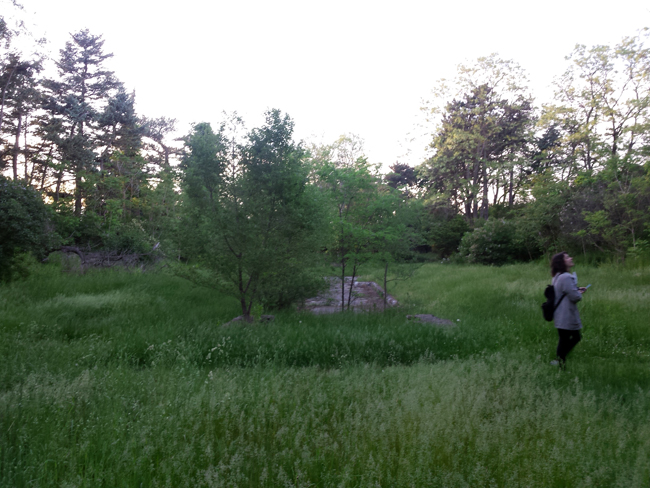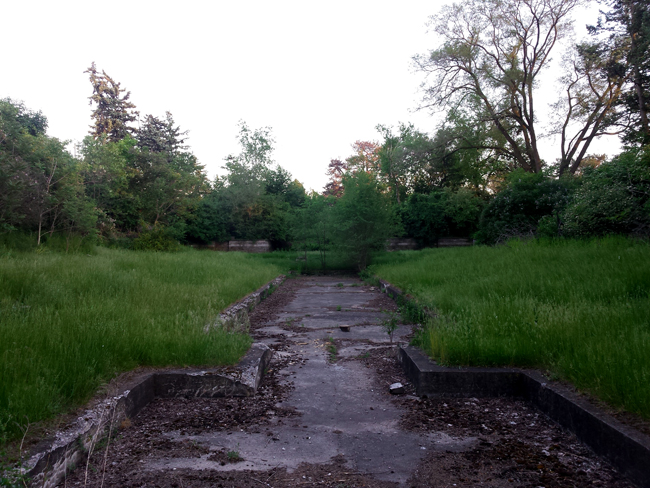 As the evening was starting to stretch its way across the bay we biked through Hamilton's oldest cemetery looking in awe at the old epitaphs, and admiring the ornate and beautiful mausoleums.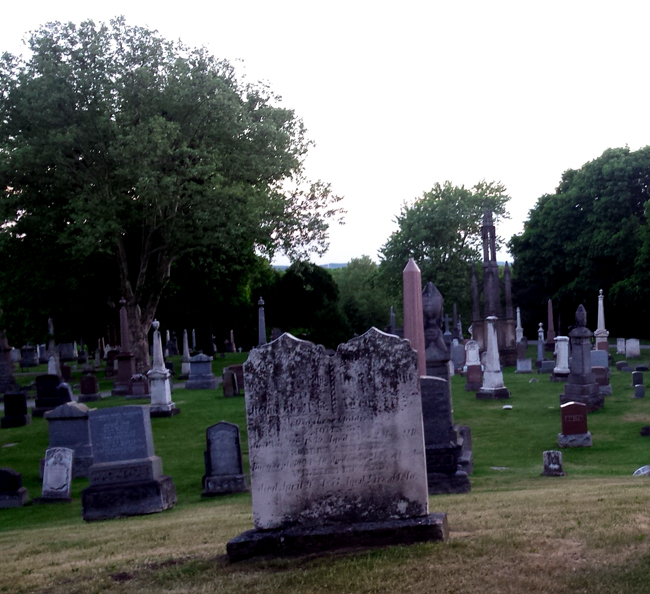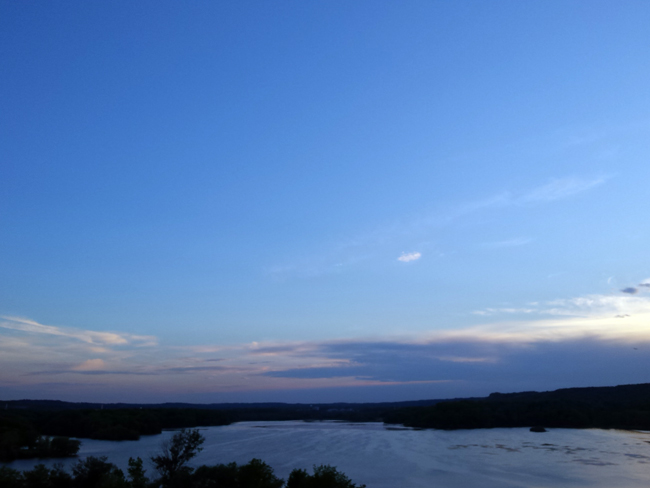 From downtown rooftops, secret gardens, to Bayfront Park, roller skating and sunset views throughout the city; the minute we started peddling around town Erika and I were scheming plans for future adventures. Our first ride out was a super awesome way to kick off the start to summer. This one evening of exploring turned into a series of summer time bike rides.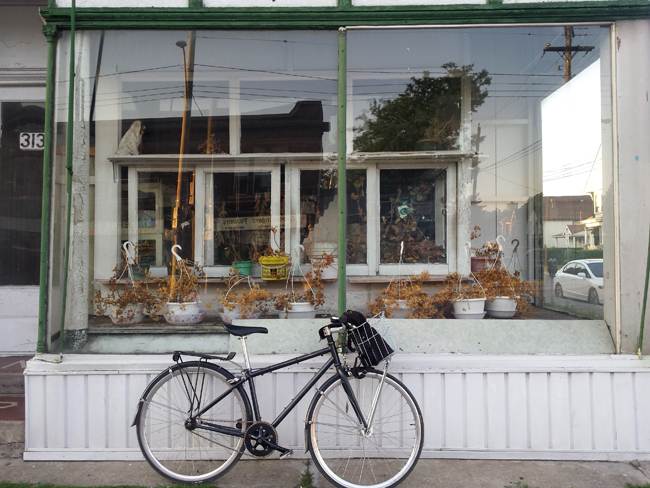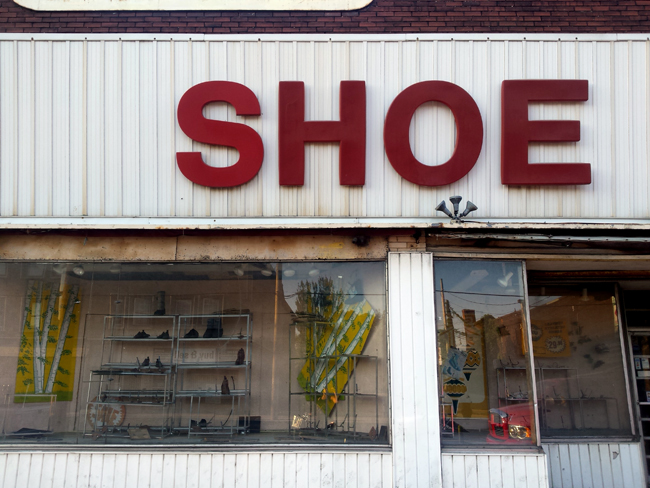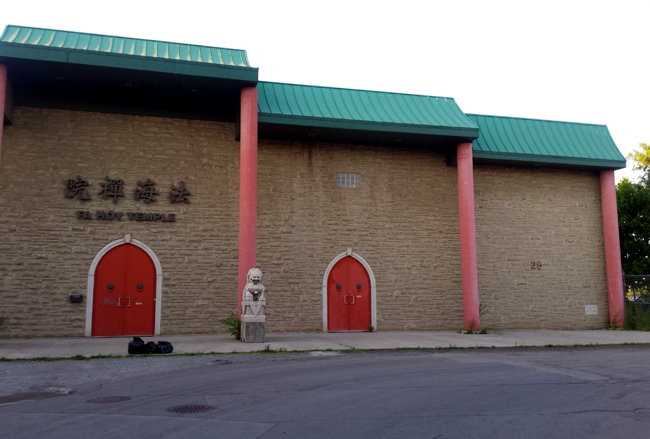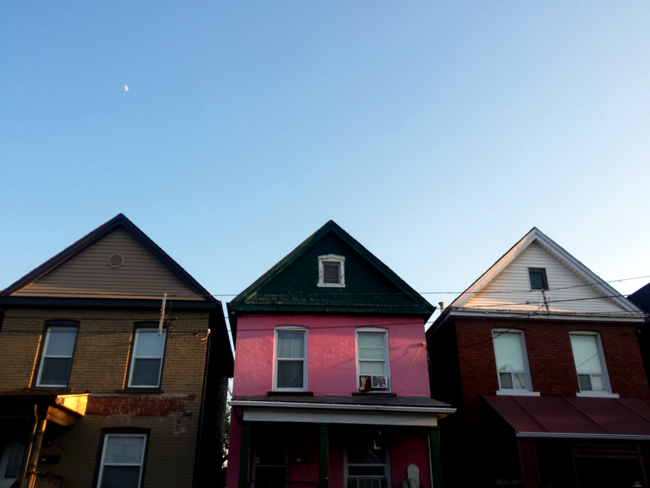 We wove our way from east to west, up the escarpment and down, on foot and by bike, with a road trip to Dundas and the mountain to confirm urban legends of secret lakes, the best peanut butter cookies, and an abandoned obstacle course. Not everything was as glamourous as we'd imagined in our minds but some places were breathtaking and made us fall in love with this city a million times over.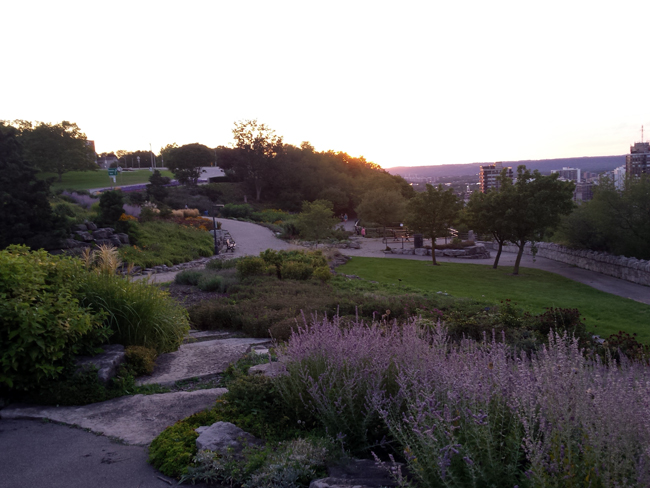 The best part about hanging with Erika on these adventures is that she actually puts these lofty city daydreams into action in the form of super cool events through The Academy of All Things Awesome (check them out!).  But most importantly all this Hamilton exploring actually culminated into an amazing collaborative project between myself, Erika, and fab friend and illustrator Jacqui Oakley. Stay tuned for more posts later this week and for a sneak peak of the project. Can't wait to show you what we've been up to! You're going to loooooove it. Trust me –you'll want first dibs.