Hamilton has recently stepped up its maker market game these past few years. It seems every weekend (once the end of November rolls around) is filled with markets, fairs, and bazaars (I love me a good ol' church bazaar!).
These events are perfect for shopping local and supporting local artists and businesses. But with so many of them going full-throttle from now until Christmas it can be hard to figure out which ones to go to. Makeology last weekend, and Stuffed this Saturday. Make sure that you put Handmade Hamilton on your list of places to check out!
Handmade Hamilton is this weekend Saturday and Sunday from 11am-5pm at the Staircase theatre. Lisa Pijuan-Nomura artist and event organizer has curated a super fine selection of 32 amazing local Hamilton artists.
Here's a round-up of some of my favs.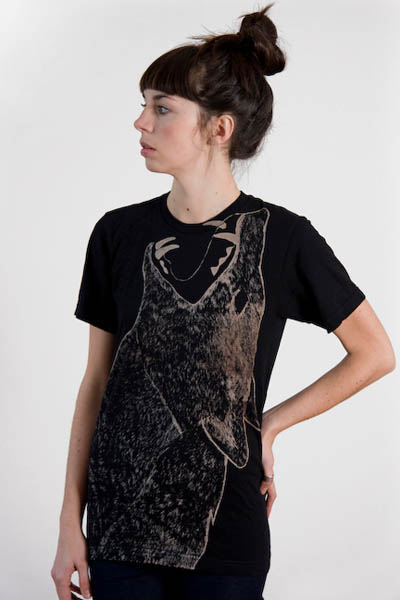 Hand & Shadow, screen printed shirts & scarves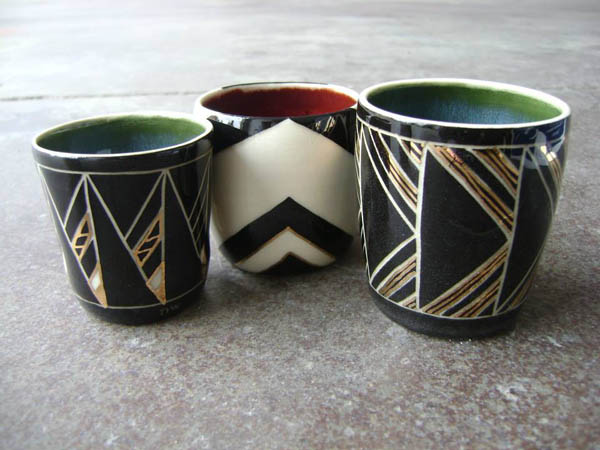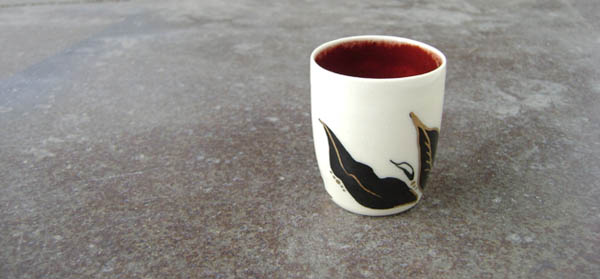 Claygirl Ceramics cups, mini-bowls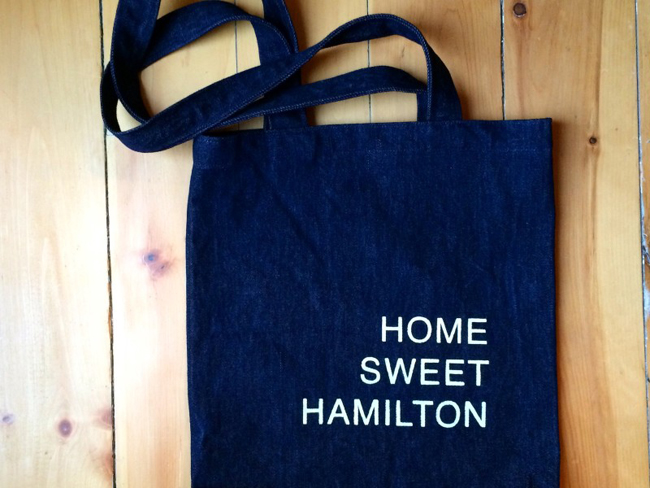 Heidi van Veen Designs, screen printed totes, pouches, pillows & tea towels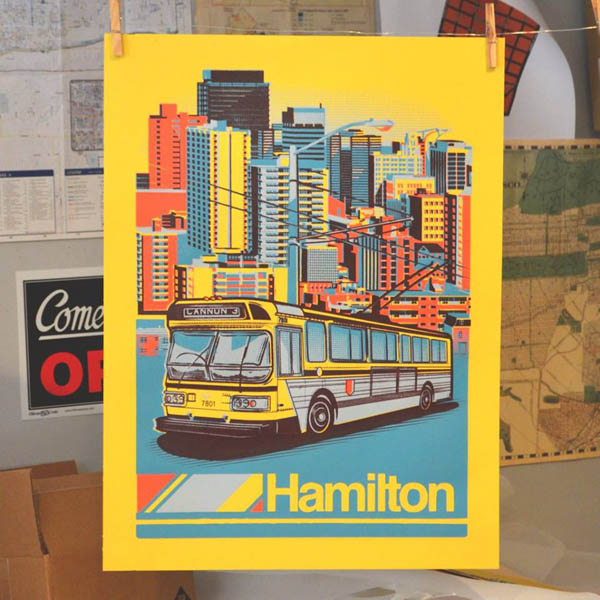 Jelly Brothers, neighbourhood maps and Hamilton graphics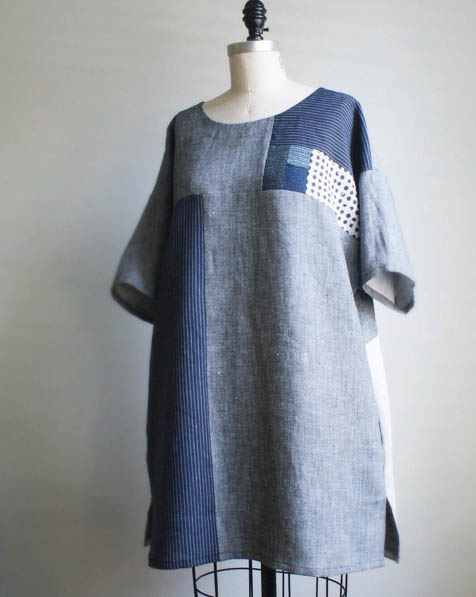 HITOKOO, seriously some of the most beautifully handcrafted clothes & accessories
We will be there too (on Sunday only) selling our limited edition Hamilton Gems prints at a special reduced priced for this weekend only!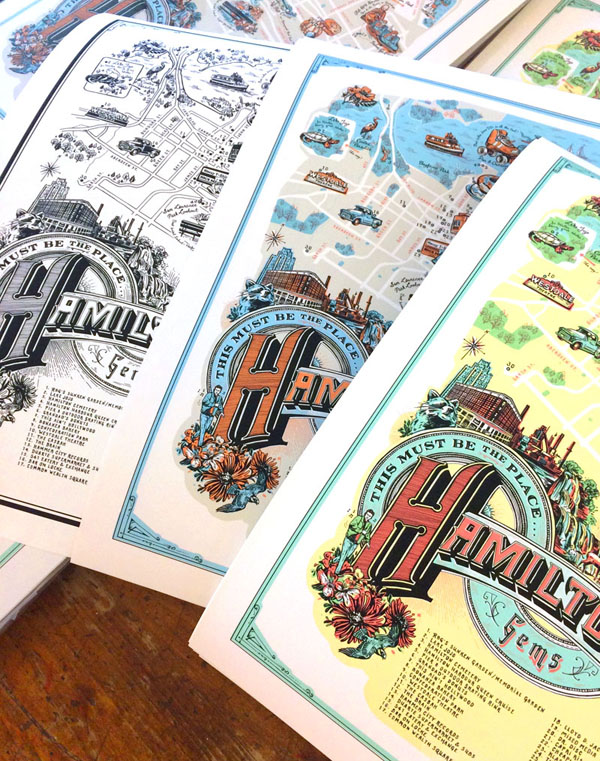 Hamilton Gems map by Jacqui Oakley (made in collaboration with This Must be the Place & The Academy of All Things Awesome)
Stop by and say "Hi" and if you're one of the first 50 shoppers (on either Saturday or Sunday) you will get a Swag Bag!
*Handmade Hamilton, S&S Nov 26-27, 11-5, 27 Dundurn Street North, Twitter, Facebook, Instagram