It's true that with your second child you do things different from the first. It's kinda "no big deal".
Life just continues on when you're already chasing one around and your whole world does not in fact revolve around your pregnancy as it did the first time (because it can't -there's just no time).
I think there's only three pregnant belly photos taken this time around compared to the well documented monthly pictures we took with our first.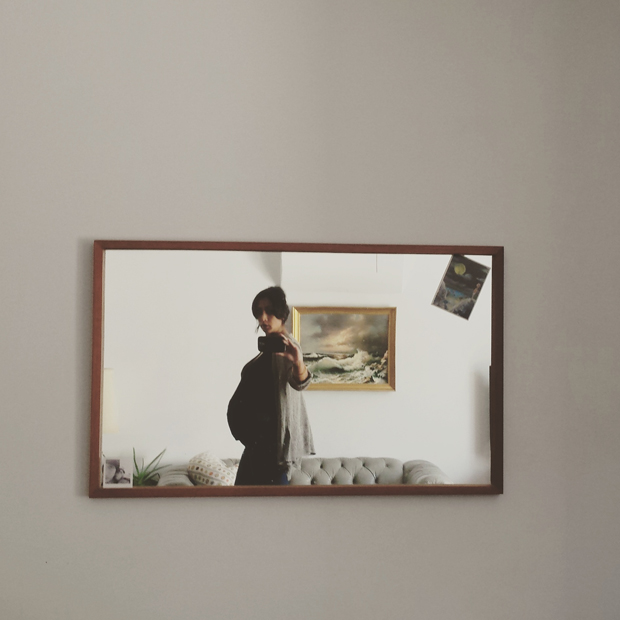 Well, as it were, one early morning in mid June. This happened….
We love you so very much little Mia. Xo