It totally puts me over the moon when things I've only dreamed of happening in Hamilton actually start to happen here on the regular: Fleas, Vintage Markets, Maker's Market, and now Makeology.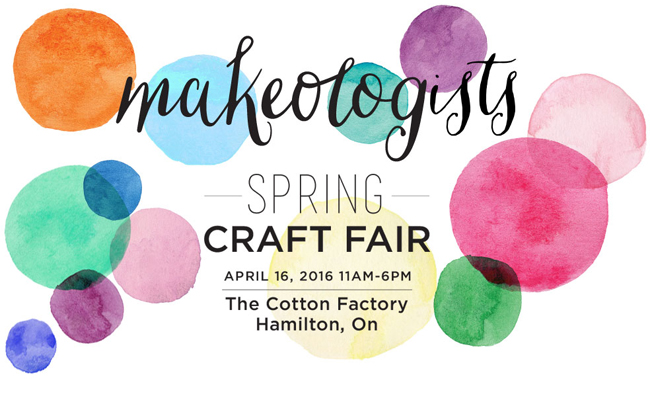 This Saturday, at The Cotton Factory, Hamilton's largest craft fair is about to happen.
Melissa Lowry is the creative visionary force behind the event. She's an illustrator, graphic designer, founder of Makeology, and maker of Milo&Ben (adorable hand-crafted felt animals). So it's no wonder that she's got a natural keen eye for helping to search out the best of the best makers (and then putting them all under one roof).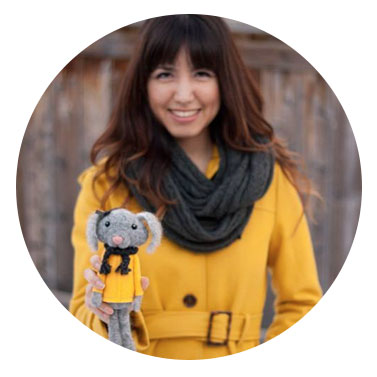 Makeology is a one-day craft fair that will feature 80 vendors ranging from clothes and textiles, to jewellery, stationary, kids/baby goods, houseware and my fave –all things Made in Hamilton!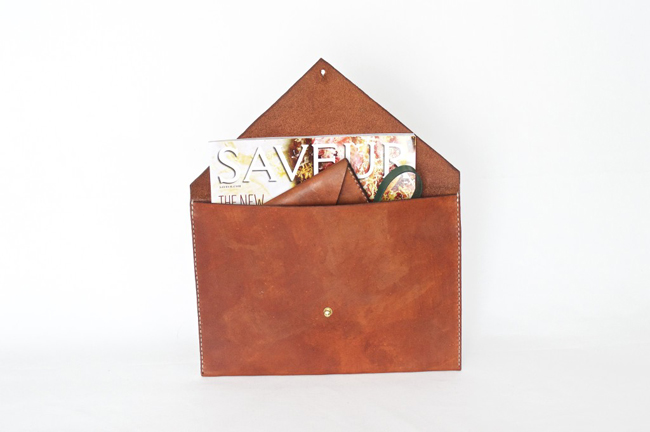 The Shoppery, leather goods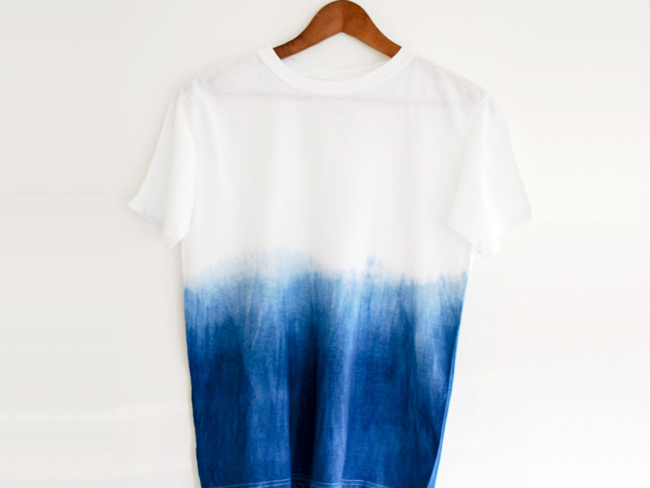 TJ Indigo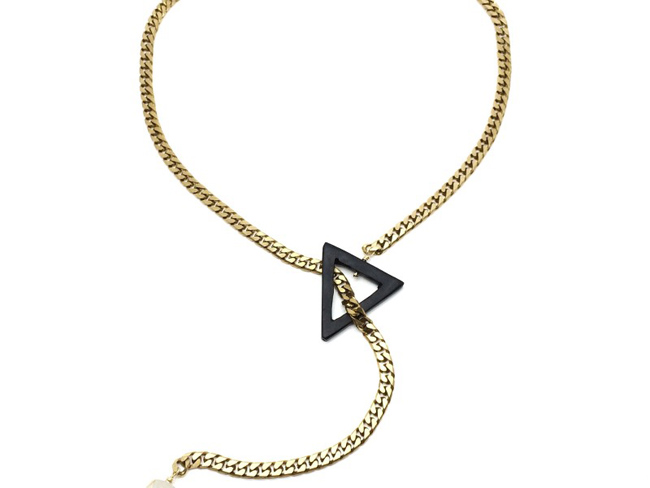 Coven, jewelery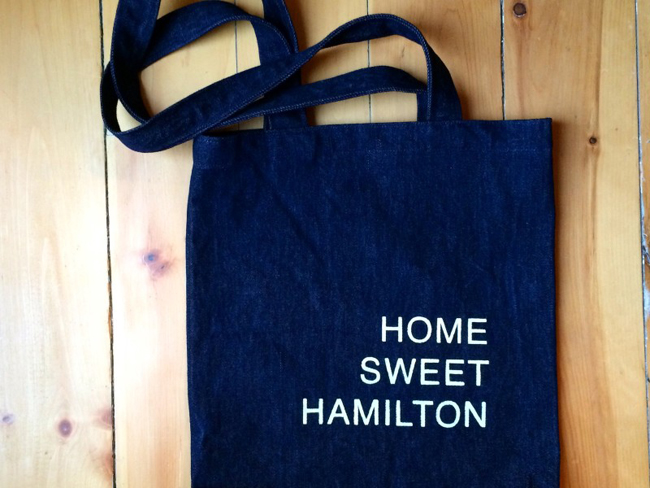 Heidi van Veen Designs, screen printed totes, pouches, pillows & tea towels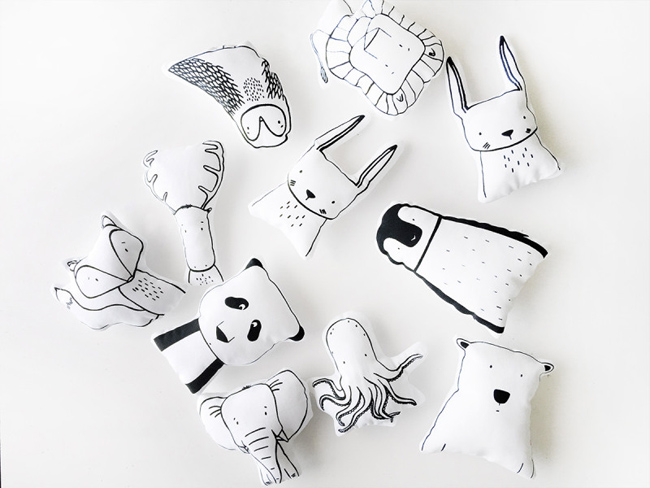 The Wild, accessories and apparel for kids, babies & adults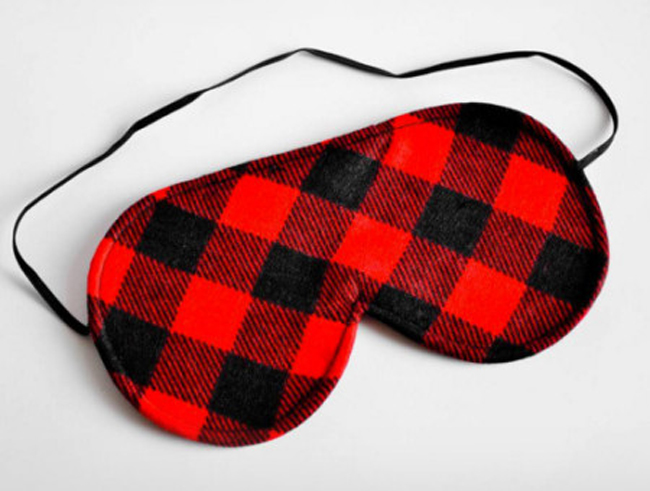 Aren't You Fancy, sleep mask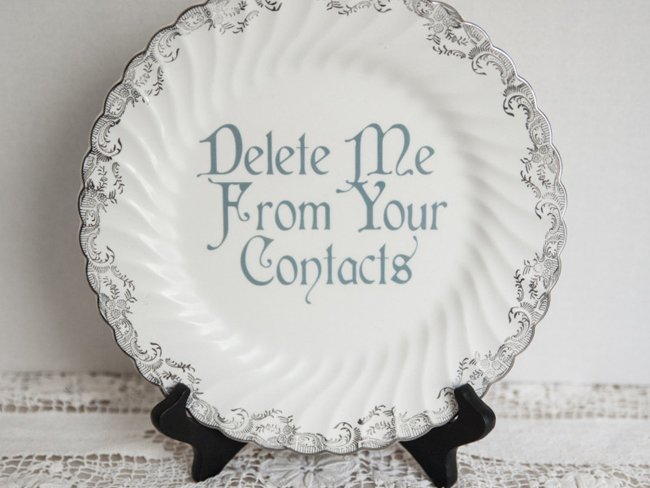 Wolf Dottir, upcycled reworked vintage china
Besides buying gifts for yourself (cause who doesn't want to treat themselves) or others, you'll be able to stay fuelled with caffein from Durand coffee shop (Hamilton's newest hip cafe to hit the scene), Foundry's small batch gourmet ice-cream (flavours like roquefort & honey and vegan cherry chocolate coconut), and handmade confections from Sweet & Simple Co. For a little more substance Ramped up Catering will be on-site selling mouth watering bites to eat like their pork-belly sliders.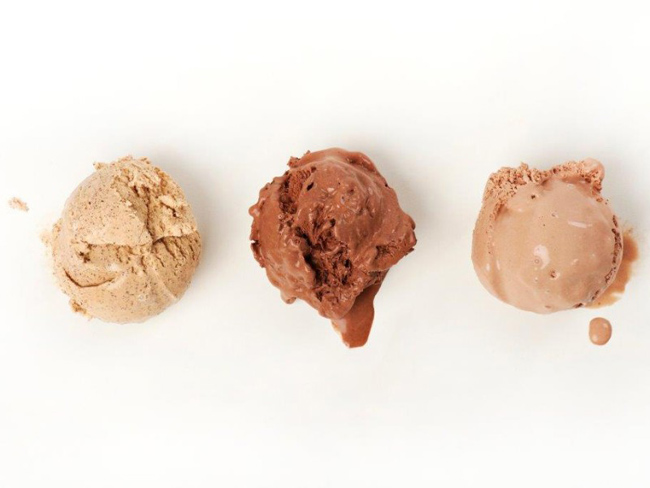 Makeology is from 11am-6pm on Saturday, April 16th. Admission is $2. Kids under 12 are free. A dollar from all admission fees will go towards 541 Eatery's button exchange (amazing!) and FYI there is an elevator to get you where you need to go.
The Cotton Factory is located at 270 Sherman, and In case you didn't know, it's an old 100,000 square-foot cotton factory and textile mill in centre of Hamilton's Industrial heartland. The space is now a creative industrial complex dedicated to artistic endeavours and home to over 60 artist studios! The venue alone is worth checking out, especially if you've never been before.
 *Makeology, Saturday April 16th 2016, 11am-6pm, at 270 Sherman, @Makeology, Facebook