The Gifted is King Street East's latest addition to its ever growing hip retail scene.
It is essentially a super cute novelty gift shop; not in the It Store kind of novelty of way, but in an art and design Magic Pony (except way more affordable and accessible) kind of way.
I took my first visit to The Gifted prompted by the fact that they carry a KEYTAG by Various Projects that literally had my name written all over it. Well… not exactly my name (as I have only ever known a lifetime's worth of disappointment for never having been able to find pencils, paper, toothbrushes, and bath towels with my name monogrammed on them) but having This Must Be The Place etched onto an ironic KEYTAG was plenty good enough for me.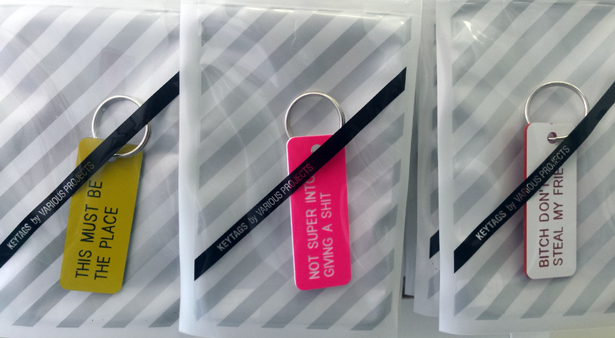 The Gifted carries cool art and design prints, books, magazines, artwork, toys, plush animals, socks, Hamilton neighbourhood totes and lots and lots of unique gift items pretty much perfect for the upcoming shop local Christmas and holiday gift buying season.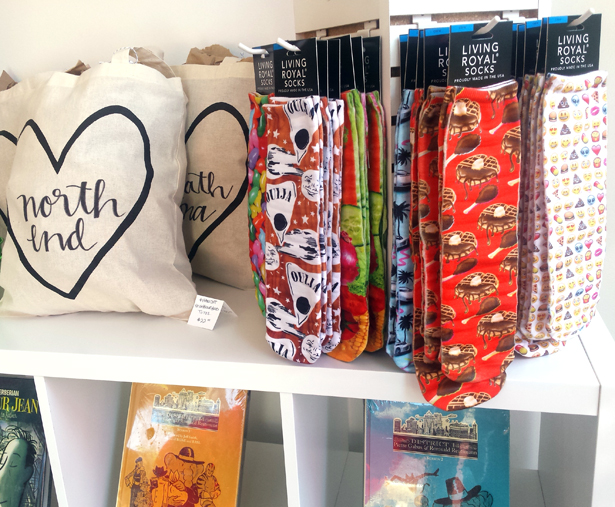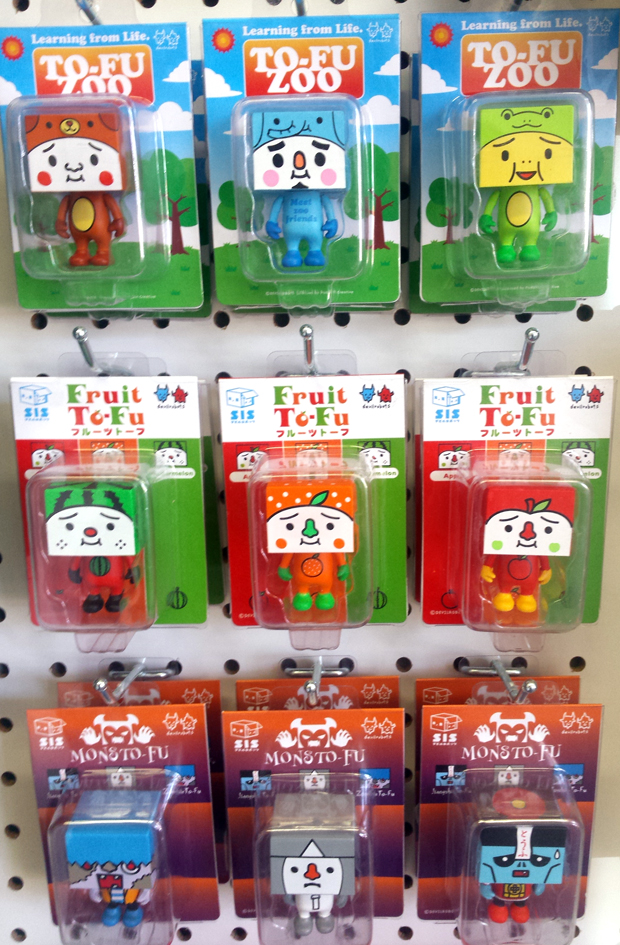 You can even by these cute little alpacas in GIANT 18″ tall format -so freaking adorable!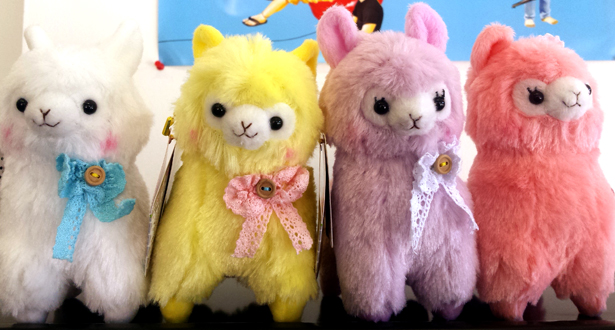 They had a great selection of cute and punny cards. Especially love the Cher one.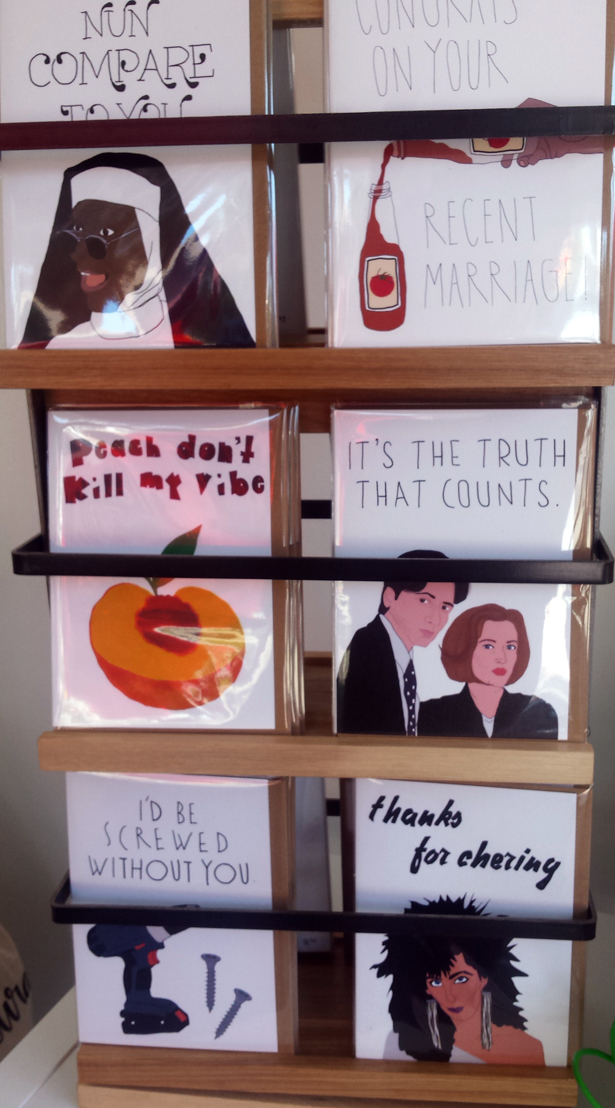 In addition to the X-File card featured above you can also get more X-file heartthrob paraphernalia such as this print from And Smile Studio.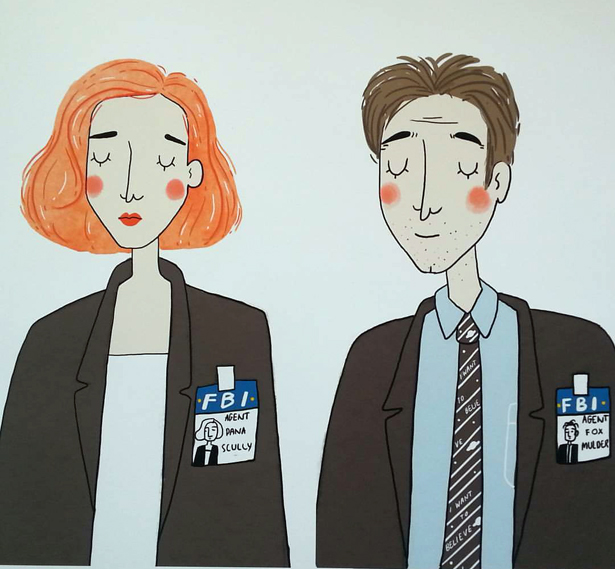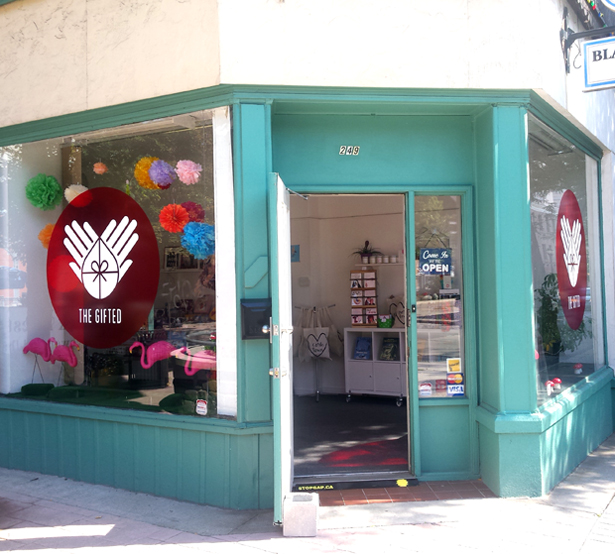 So if you've got somewhere to go with someone that requires a little unique je ne sais quoi, make sure you stop by The Gifted to say "hey" and to pick up a little something special for a friend or to just treat yo'self.
*The Gifted, 249 King Street East, 289.389.8147, Facebook, Twitter, Instagram