Cake and Loaf Bakery is one of my favourite bakeries in Hamilton. I frequent it for their beer and cheddar loaf, foccacia bread, French macarons, ginger molasses cookies and their drool worthy cinnamon rolls. It is my go to place for picking up treats before heading to friends houses and to collect small gifts and offerings for friends and family on special occasions.
Well, let it be known that besides being a bakery of breads, pies and cakes Cake and Loaf is now additionally in the business of confectionary!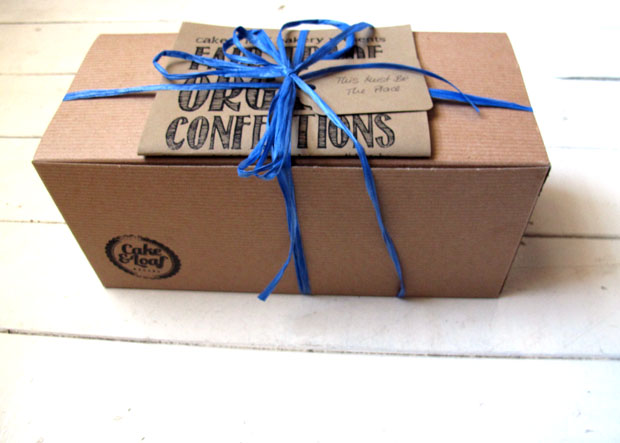 Cake and Loaf's line of sweet confections are fair trade organic, made with local ingredients and no preservatives.
There's a wide variety of treats that can suit anyone's sweet toothed pallet from caramels, raw fruit bars, to nougat and even a chocolate covered strawberry marshmallow sandwich -my fav!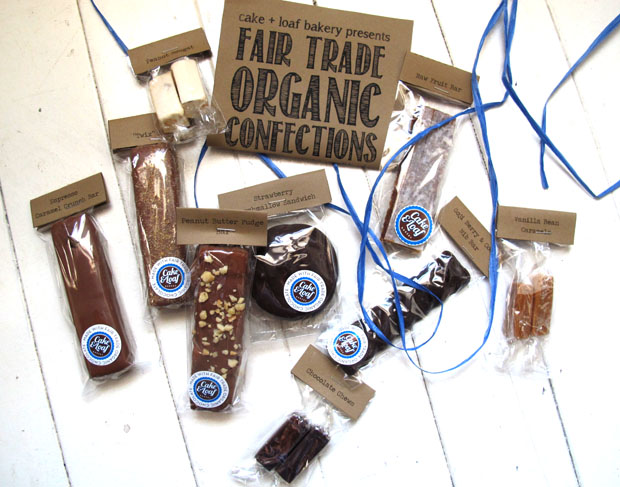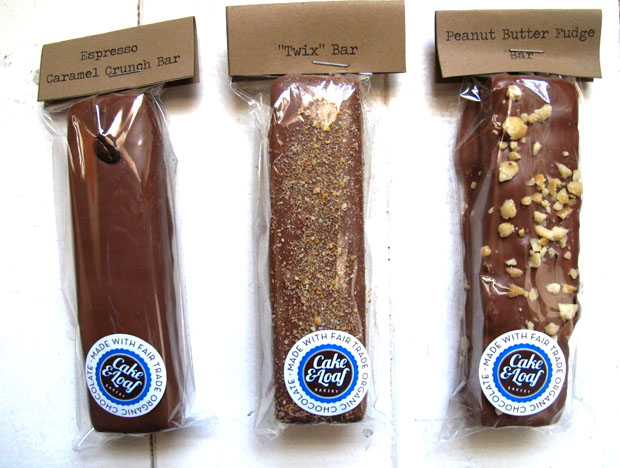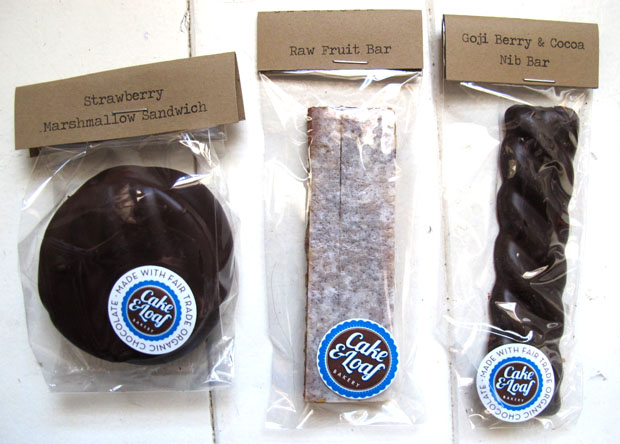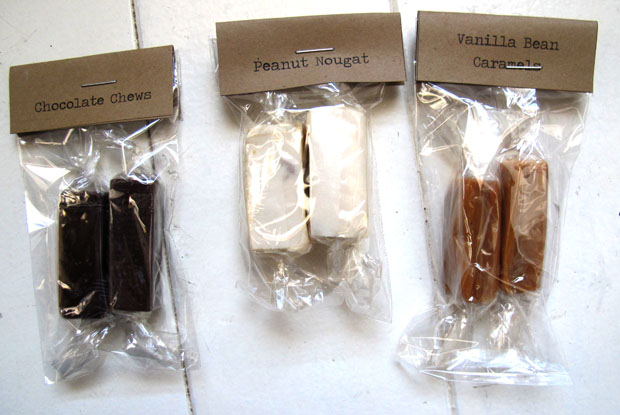 If supporting local businesses and shopping local is on your agenda this holiday season you could stop in Cake and Loaf and see what goodies they have to offer. They have a special holiday menu with their offerings, which also include a ginger bread house kit among other holiday treats. AND I hear that they've been soaking their fruit cakes daily for the past month in pure rum!
Their line of confectionary treats would be great as stocking stuffers, to fill holiday candy bowls and jars, and as small gifts for the Christmas and holiday season.
*Cake and Loaf Bakery, 321 Dundurn St. South, 289.389.6581