Well, this year I finally made it to my first ever visit to the infamous Christie Antique Show! Even though there are two opportunities a year to check it out (at the end of May and start of September) the universe seems to have always had other plans for me.
This past May my antiquing stars finally aligned when good weather combined with a well timed toddler nap allowed us to get out and wander around the antiquing grounds.
It was the perfect way to spend a sunny spring Saturday; casually perusing the variety of antiques and oddities that spanned what seemed like an endless expanse of the Christie Conservation area. In our pre-baby days we would've leisurely walked through the stalls and tents, stopped for a slow afternoon beer or coffee to accompany lunch and maybe even a quick nap or newspaper read under the shade of a tree before continuing on to hunt for the perfect rare treasure vintage find all before calling it a day.
However, with a little one in tow and no agenda to purchase anything in particular, the intent of our visit was to simply have a Saturday afternoon outing.
We "window shopped" and pointed out curiosities as we attempted to keep Omi entertained with his new love for dandelion seed blowing.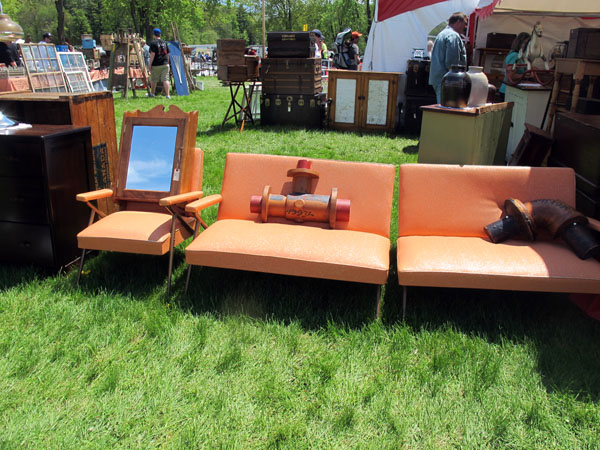 There were antique dealers from all around Canada selling a good mix of mid-century modern, folk art and classic Victorian pieces.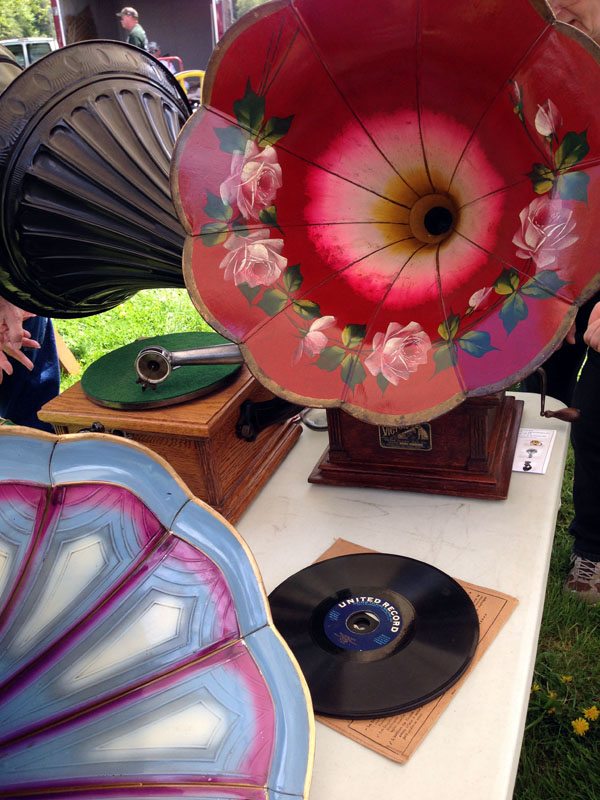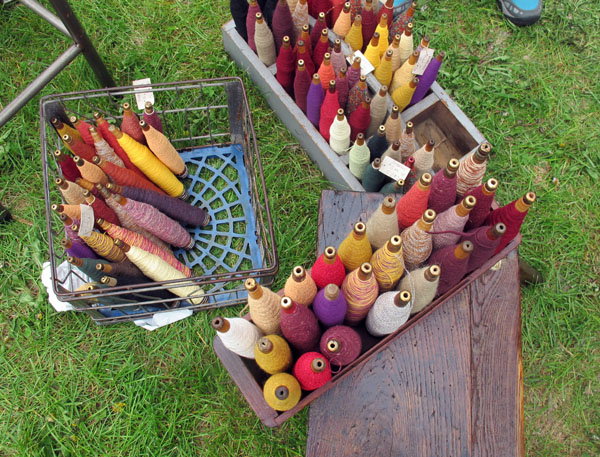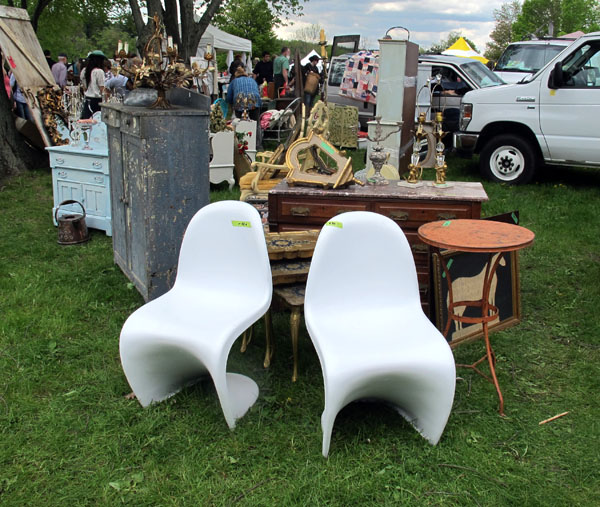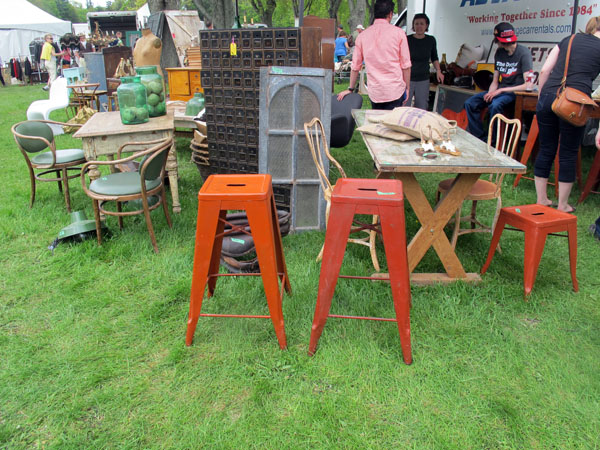 Although we'd only spent an hour or so wandering the rows and rows of stalls we'd only covered maybe one third of the whole 10 acre show before we had to call it a day and finally give in to Omi's pleas to be free. We left empty handed and antiqueless but I had many daydreams of returning again in September.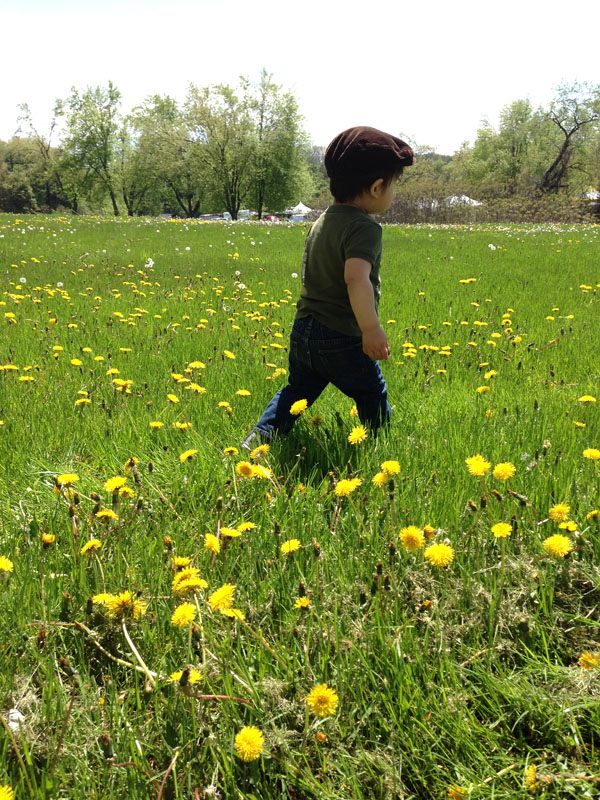 This Saturday is the second and last Christie Antique Show for 2014. The show is one day only from 8AM-5PM rain or shine, and admission is $10 per person.
*Christie Lake Conservation Area, 1000 Highway 5 West, Dundas, 905.628.3060