Since the second summer we've been at our house we've had a backyard vegetable garden. It's a small urban one because our yard is pretty teeny, but so far it has done the trick!
We've been able dabble with growing garlic, potatoes, beans, tomatoes, kale, lettuce, and some herbs.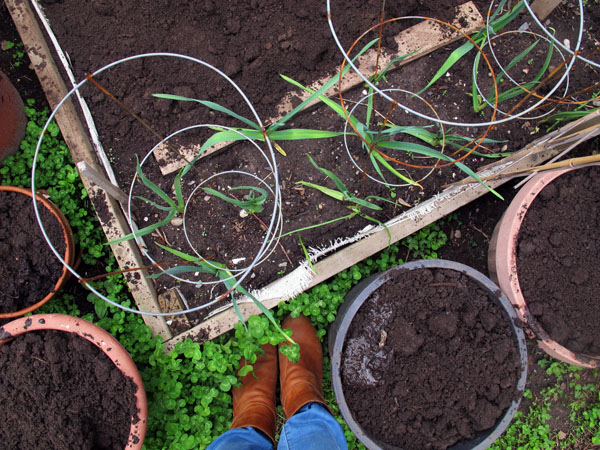 We did a quite a bit from seed this year but with multiple work and home projects on the go we also needed to supplement with a few purchased seedlings that we acquired from the Mustard Seed Co-op's Seed Sale from a few weeks back.
In fitting with the end of Ontario's Local Food Week, The Co-op is having their big grand opening celebration this Saturday June 7 from 12-6pm with a whole slew of local producers/vendors, face painting, live music and kids activities.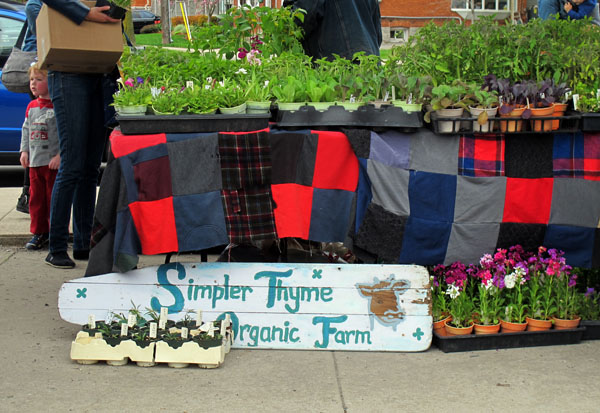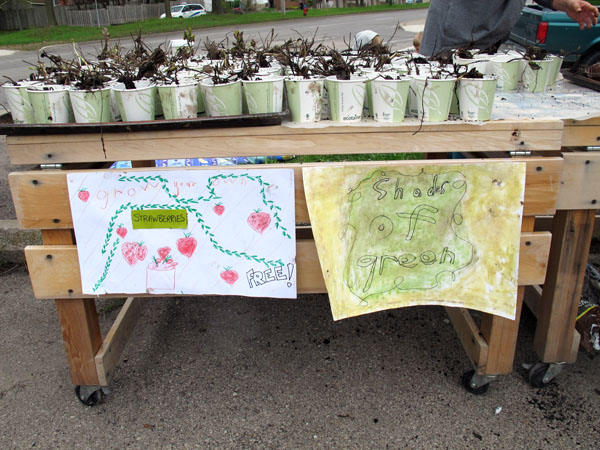 *Mustard Seed Co-op, 460 York Blvd. 289.492.COOP, @mustardseedcoop